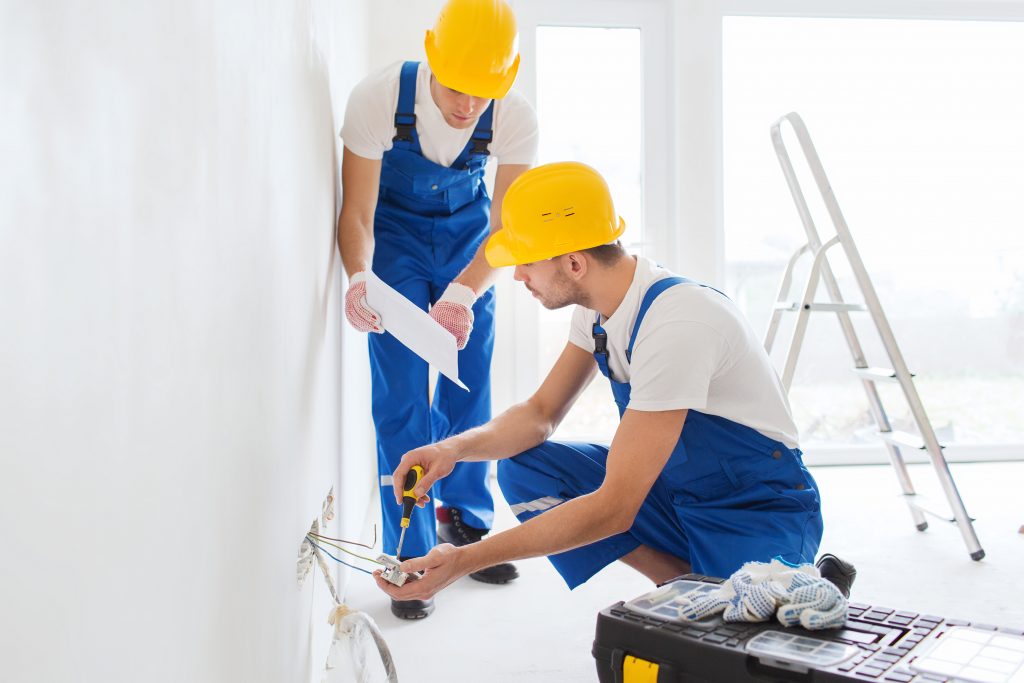 Employment
Groupe Baillargeon is a growing business, relying on the skills of their employees to reach new heights. We are constantly looking for passionate people, ready to meet challenges. The main source of the company's success lies with its passionate, committed, devoted, knowledgeable and stable personnel.
New employees are given time, support and necessary coaching so as to integrate smoothly into the company. We assist them in improving their skills and encourage personal development both inside and outside of the company.
Communication is an important factor in the success of the company. It enables us to instill our mission, our culture, our values, our expectations and our goals in our employees, thus heightening the feeling of belonging, all the while guiding them towards the same goal, progress.
We offer many advantages :
 Competitive salary
 Group insurance
 Dynamic and rewarding work environment
 Training
 Different activities such as : Christmas party, vacation party, sugaring off party, etc.
 Adaptation and coaching
List of available positions
Currently no job offers available.
General Application
There are no present vacancies?
Feel free to send us your application.
Submit my application : C.V. data base
Only chosen candidates will be contacted.