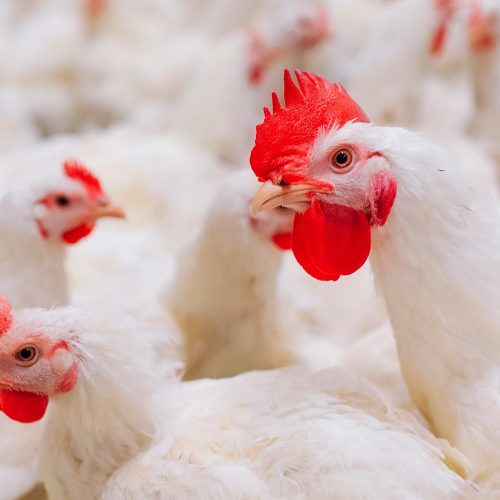 Permanently eliminate stray voltage
Anomalies discovered during the diagnostic must be corrected in order to eliminate stray voltage. Some work may be necessary in order to make the electrical installation acceptable. Results can take time to become manifest. It may take three months before noticing an improvement in the animals' behaviour. If the improvements have not resolved the problem and stray voltage is still present, the solution is to resort to a system completely eliminating the problem. In order to do so, energy must be drained, causing it to follow a controlled path, thus avoiding contact with animals. The device used, of which we have been the exclusive dealers since 1985, is the EGS (Electronic Grounding System).
Throughout Canada!
Contact us for further information on our different services.
A permanent solution to your stray voltage problems !
 Calmer animals
 Healthier animals
 Increased production
 Diminished work load
 Ensured peace of mind